Cell Phone Forensics Atlanta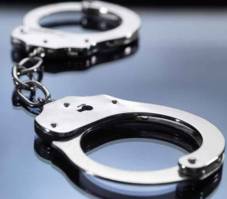 Cell Phone Forensics and Technology | Phone Forensics and Technology
Investigative Solutions, LLC mobile phone forensics and cell phone forensics investigative services are unmatched in the industry. Combined with our strong background in cell phone recovery, we can perform extremely thorough mobile phone forensic investigations.
We provide forensically-sound data acquisitions, forensic data recoveries and investigation services while upholding intense security measures and a chain-of-custody.
Our wide range of expertise and equipment allows us to process large amounts of electronic evidence from all types of electronic media.
Investigative Solutions, LLC investigations follows the strict guidelines for search and seizures in regards to digital forensics.
We provide these cell phone forensics solutions to a variety of clients, including:
Attorney's & Law Firms
Litigation Support Professionals
Individuals
Private Investigative Agencies
Please contact Atlanta private investigator Investigative Solutions, LLC today for your mobile Cell Phone Forensics.
If you don't see the service you require, contact our office. We can usually provide an alternative service that will produce the results you need, or in some cases, we may refer you to one of our nationwide associates who provides the service you need.