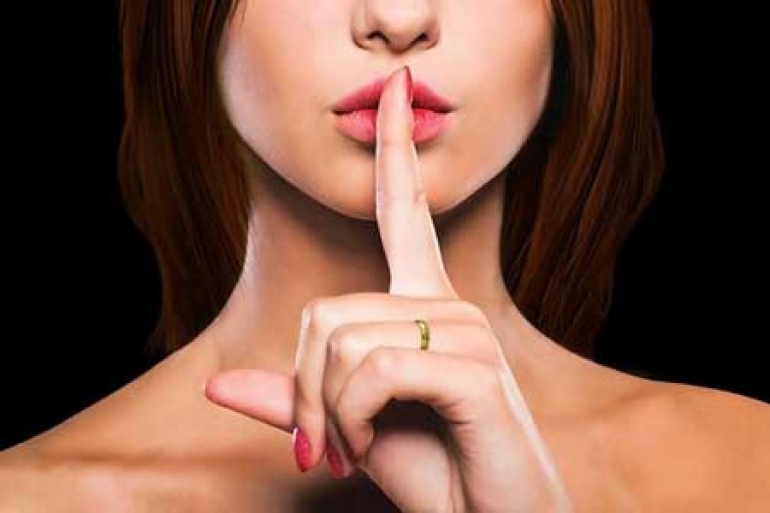 You have a sinking feeling in the pit of your stomach, something is not right but you can't quite figure out what that feeling is about. Your spouse has become distant, he/she is working late on a regular basis or, maybe your spouse has moved out of the house with no explanation. You suspect your spouse is cheating, but every time you bring it up with your spouse, he/she denies the possibility.
Signs of a cheating spouse:
Working longer hours
Going to Store more than was the norm
Hiding their cell phone
Placing lock or pass code on cell device
Discover another cell phone that you were not aware of
Dressing differently
Signs of affection are lacking and or different
Argumentative, gives them a reason to storm out of home
When these indicators are present an act of Infidelity is probably taking place, do not let them know you are suspicious, this will cause them to become even more secretive. Allowing them to think they are getting away with it allows for an Investigative Team to collect evidence that you will need.
Infidelity Investigations involves a process that has been proven to yield the best results.
Hiring a licensed Private Detective Agency in Atlanta Georgia is critical in collection of investigative data.
GPS Tracking of Subject – State Laws vary, so make sure the Agency you hire is aware of those laws.
Field Surveillance (Video Surveillance) of subject and other person of interest, still shots to be placed in report.
Identify Person of Interest and conduct background check – extremely important when children are involved.
Use DNA Testing of garments for mixed DNA Profile and exclusion of client as donor of DNA – make sure that the DNA collector is a Certified DNA Examiner
Infidelity Investigations during a very difficult period in anyone's life can be made bearable by –hiring a licensed private detective agency. Certified DNA Examiner – over the counter tests result in false positives and or a not hit conclusion.
Call our Atlanta Office (404) 829-2720, our Peachtree City Office (678) 788-6022 or submit the form on this page for a FREE consultation!