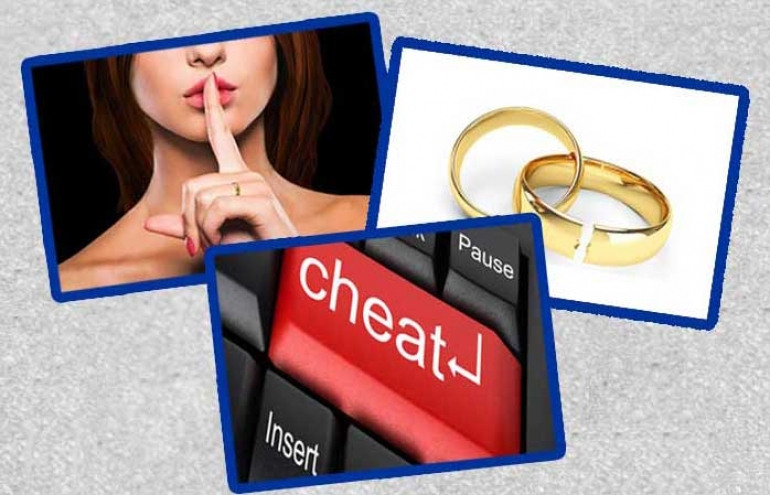 Over the years of conducting Infidelity Investigations some of the tools have changed, but the results have remained the same, to confirm sexual contact with another person.
Using DNA Testing we can prove that a Male and or Female has had sexual contact with someone other than their spouse and or partner.
Step 1
When there is suspicion of an inappropriate act that may have taken place, we request that the undergarment that the violator wore during that time frame be collected – secured by the waist band and placed in a brown paper bag. Do not seal tightly, but allow air to circulate, never place in the trunk of a car where heat may cause damage to the sample, or in any area that may cause harm to the sample by exposure to heat and or excessive cold.
The garment will be processed via our Certified DNA Examiner and sent to our AABB rated Lab for analysis. The Garment will have five Swabs taken from an area that will most likely yield the best DNA for analysis.
Step 2
Confirmation of Mixed DNA evident, you will be asked to submit your DNA for comparison using a Buccal Swab Collection process.
Your DNA will be compared to the mixed DNA profile, if it is not a match, we have proven that someone other than yourself is the donor and an act of Infidelity has taken place. Lab Testing Results will be provided with Lab Test Methods and explanation of the Lab Process Information as how the testing was conducted and how the results were obtained.
Over the counter DNA Testing kits have a False Positive history and we advise our Clients to refrain from using those types of kits for something so serious.
As a Licensed Private Detective Agency we have moved into the era of Science and of Evidence Collection using tools that truly work and will assist in any Legal action that you may be involved in.
Call our Atlanta Office (404) 829-2720, our Peachtree City Office (678) 788-6022
or submit the form on this page for a FREE consultation!