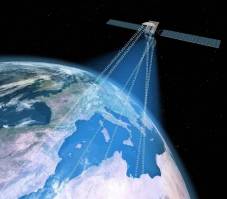 GPS Tracking | Track Your Spouse Or Child
Is your spouse acting strange? Ever wonder if your spouse/partner is really staying late after work? Install a GPS unit from Investigative Solutions, LLC and get the peace of mind you deserve.
Our devices will track their every movement and provide you with a comprehensive report of the times, locations, and street addresses of your suspicious partner.
No more wondering if your faithful spouse is faithful…you will have the proof you need.
As a tool for the private investigator it saves time, which translates into money, it allows for real time intelligence gathering techniques, it is an asset if used correctly and can make your case.
When you have concerns for your children's safety and the friends "they" say are fine, get peace of mind by knowing where they are and if they are ok.
Investigative Solutions, LLC adheres to all local, state and federal laws when it involves GPS tracking, if you contact a company that states "we can put them on any car" you may want to rethink that decision.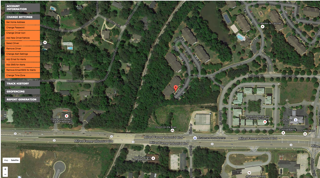 Please contact Investigative Solutions, LLC for your GPS Tracking Solutions.
If you don't see the service you require, contact our office. We can usually provide an alternative service that will produce the results you need, or in some cases, we may refer you to one of our nationwide associates who provides the service you need.
Call our Atlanta Office (404) 829-2720, our Peachtree City Office (678) 788-6022
or submit the form on this page for a FREE consultation!