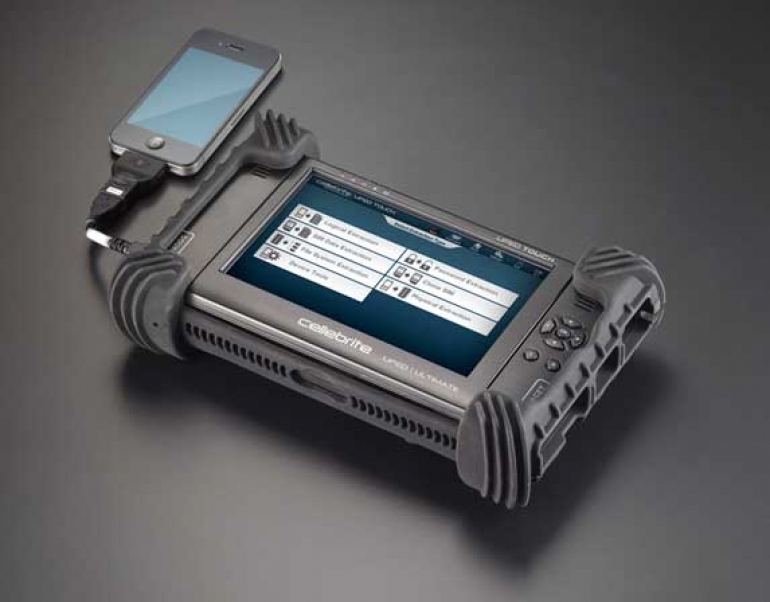 With the rising rate of criminal activities all over the world, the need for more innovative tools and approaches becomes more apparent. Probing cases of missing persons, shootings, and even extra-marital affairs can be a lot easier with the help of new technologies that will improve the way information is gathered and used. If you are working as a private investigator, it is paramount to be aware of these novel technologies, such as in the case of cell phone forensics. Cellebrite is one of the companies providing such state-of-the-art solution to complex investigations.
What is Cellebrite? 
Founded in 1999, Cellebrite is a company that is committed in the provision of advanced mobile solutions in different areas, with one of which being in the field of mobile forensics. The advanced solutions being provided by the company are being used in more than 100 countries. Most of its users include private investigators, law enforcement agencies, and police officers, among others. The company employs more than 400 people, with almost half of which engaged in research and development. This is a testament to their commitment towards continuously developing products that can provide modern solutions in investigative works.
Among its innovative mobile solutions, one of the most commendable would be the UFED (Universal Forensic Extraction Device). The latter simply refers to a high-end tool that has the capability to extract ad analyze data from different devices, such as smartphones and even tablets. This is an essential for anyone who works as a private investigator or in different fields of law enforcement. According to statistics, 95% of forensic experts believe that the mobile phone is the most important source of data in their investigations, which is why the solution that is being offered byCellebrite can indeed prove to be beneficial in ways more than one.
Evidence That Can Be Retrieved From Mobile Phones 
Cell phone forensics has been a popular way to resolve criminal acts because of the ability of smartphones to provide different types of evidences. Generally speaking, the evidence will depend on the type of phone and the nature of the crime that is being investigated. From the removable memory card to the SIM card, there are different ways by which a private investigator can extract the information that is required. The text messages and photos that are on the phone can be basic sources of evidence in a pending investigation. Records in browsing history and location can also be extracted and can be used. Nonetheless, there are instances wherein investigators will be confronted with phones containing files previously deleted. This is another reason why a high-end extraction tool can be used as it can facilitate quick retrieval and analysis of relevant information.
Examples of Its Applications
Whether it is a case of missing persons or proving extra-marital affairs, cell phone forensics has a diversity of applications. In San Diego, Carlo Mercado has been charged with three counts of first-degree murder. During the investigation, mobile forensics has been used in order to extract data from his Samsung smartphone. The information retrieved includes his call history and text messages. When the investigators looked at the calendar, on the date marked December 24, the same time the killings have been committed, there was an entry that notes "RIP". From browsing history, it also showed that he searched for terms like Mall Shooting San Diego and San Diego Mall Shootings.
More so, as it has been reported by Times of India, the country, without a doubt, is another heavy user of cellphone forensics. It is used in investigating different crimes, such as the case of missing persons. According to available data, 90% of the crimes in one of the cities in the country have been resolved through acquisition of evidence from mobile phones.
North Wales Police in England is another user of cell phone forensics that benefited from using the latter in its investigations. A device that has been donated to their office was used in the analysis of the smartphone of a suspected pedophile, which led into the discovery of deleted text messages and videos.
In sum, Cellebrite will be an unrivalled choice when it comes to cell phone forensics. For almost two decades, the company has been the preferred choice of its global users, as proven by having more than 30,000 deployments all over the world. From collection to protection of data, the company ensures having a robust process, which will make it possible to act quickly based on actionable information that is available. Gone were the days wherein a private investigator has to struggle with the use of outdated tools to extract data. With Cellebrite, it is possible to have a modern-day solution that can unlock data from mobile phones, which will lead into the acceleration of investigations.